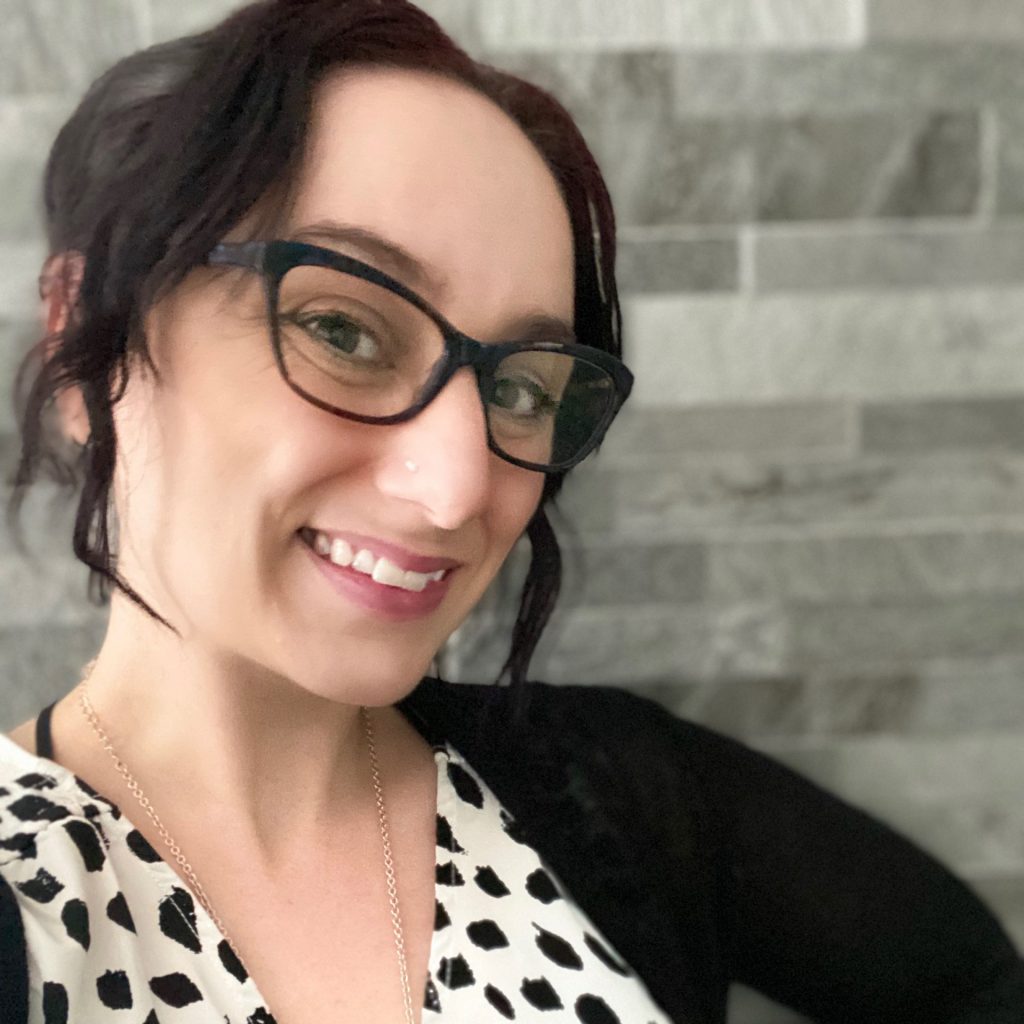 I currently work as a Payroll Specialist for BRS.Inc. Beyond payroll and basic accounting, I find myself doing anything from website design to event planning.
My undergraduate degree is in Family Resources and Consumer Studies. As a student, I help design the University of Hawaii's Family Education Training Center, where we helped vulnerable youth and their families build positive relationship skills. I became an early education teacher shortly after. I then pursued non-traditional graduate degree in Taoist Medicine, where I had the opportunity to study in China.
My husband and I have three very active children and lots of pets who always keep us on our toes. I feel fortunate that my life is very full and always changing. As far as personal hobbies/passions, I love spending time with my family, we recently converted a van and have enjoyed camping and paddle boarding around the country. I am very passionate about activism, sustainability, and non-profit work. I am currently pursuing my MBA from Regis University.