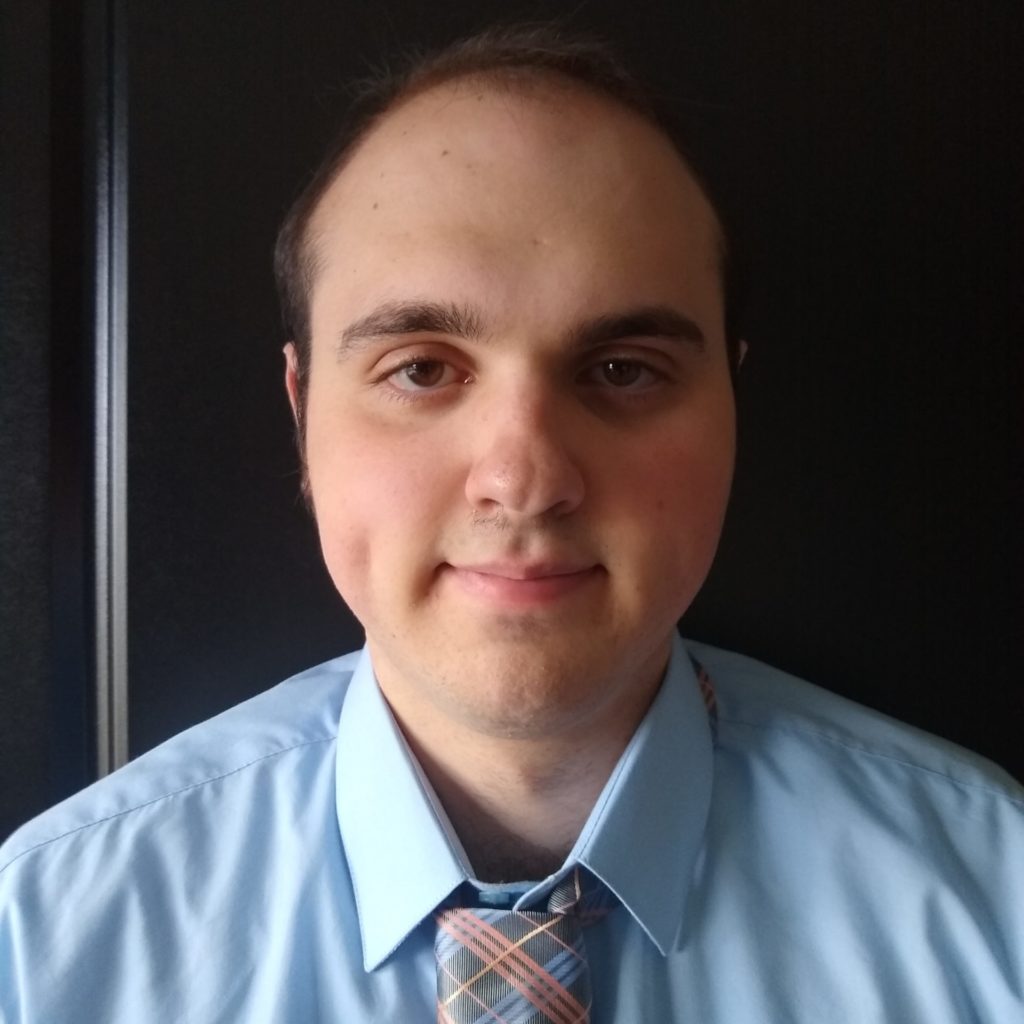 BS Chemical Engineer, Colorado School of Mines
Professional Experience
Kinetics Lab Ammonia Rate Law October to December 2017
Operated differential reactor and determined conversion of ammonia into nitrogen and hydrogen.
Created a non-linear confidence interval calculator in excel to determine 90% CI from regression.
Utilized VBA and a reaction id integer to allow easily interchangeable rate laws evaluation by only changing one cell.
Summer Field Session July to August 2017
Operated and analyzed distillation columns, calibrations, and usage of gas chromatography units, derivation of Murphree tray efficiencies.
Analyzed pressure swing adsorption columns and compared experimental and theoretical values for breakthrough time, ideal time, and saturation capacity.
Compiled and analyzed data from heat exchangers and compared to respective forced convection heat transfer correlations.
Determined permeability of nitrogen and oxygen through a membrane under varying temperatures and pressures.
Process Dynamics and Control April to May 2018
Worked alongside IMC and Ziegler–Nichols tuning on tank level control experiment and flowrate control.
Performed step test analysis on system to determine transfer function parameters.
Project Experience
Lunar Regolith Refueling Station March to May 2018
Supervised the development of hydrogen, oxygen and nitrogen liquefaction process with 50% oxygen recovery and full recycle hydrogen and nitrogen loops in ASPEN Plus.
Operated VBA mouse tracer to gather data points from lunar volatiles temperature release mass spectrometry and produce a reasonable approximation of volatile release composition and quantity.
Applied heat integration to reduce heating costs.
Utilized hierarchy blocks for modular design of key processes improving stream organization and reducing calculation time.