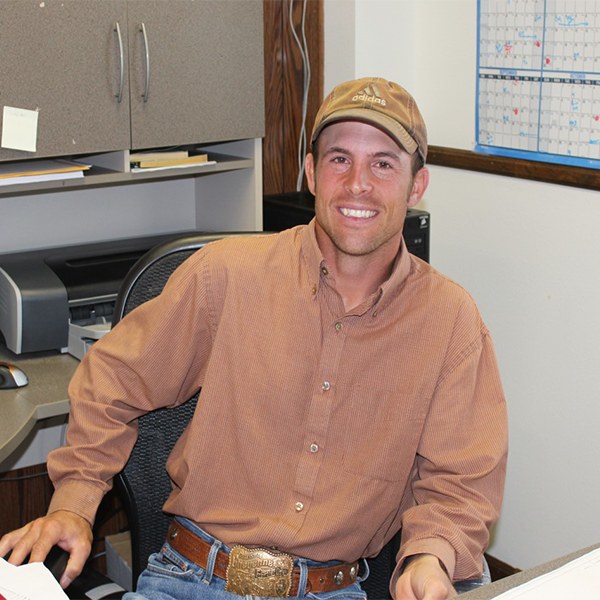 Professional Engineer
BS and MS Civil Engineering, University of Wyoming
Project Engineer, is a civil engineer with experience in hydraulic and hydrologic modeling, erosion analysis and mitigation, stream gauging, and project management. Mr. Thoman earned both his B.S. and M.S. in civil engineering with an emphasis in water resources from the University of Wyoming. During his graduate, he developed a correlation between soil properties and erosion parameters to predict hydrologic erosion rates.His experience includes project design and construction management. Mr. Thoman is also proficient with the use of Natural Regrade TM software in project design with recent experience on AML 16G Day Loma, and AML 17H-2B-III Lionkol Drainage Reconstruction. Bobby's agricultural background provides him with the practical experience of hands-on engineering application. Bobby has worked on many hydraulic and hydrologic projects including survey, design, and construction oversight of water retention structures, channel design, reclamation and mitigation including application of Nature Regrade™ design software, and hydrologic modeling to estimate flow characteristics. He is a member of the American Society of Civil Engineers, and the Environmental and Water Resources Institute. Bobby is Nuclear Densometer and MSHA Certified.